WELCOME
Cavazos Architects is a full-service architectural firm that focuses on creating a built environment that will inspire and enrich it's inhabitants.  Every project we design is a collaboration with you, from inception to construction, and ultimately leads to creating a place that is pleasant, sustainable and functional. View More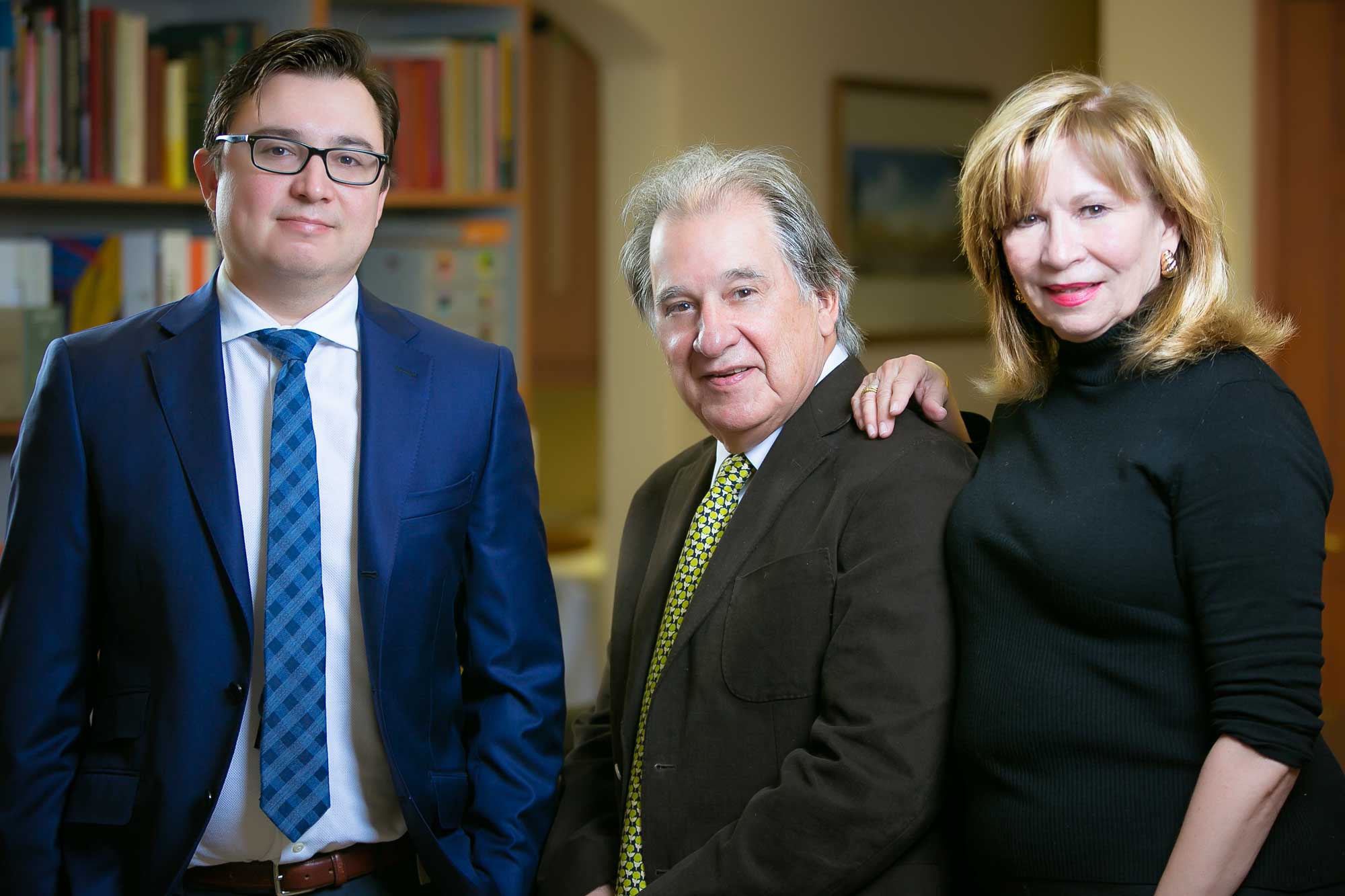 Who We Are
A team of inspiring architects working together to make creative designs that speak to the environment they are built in.
Our Team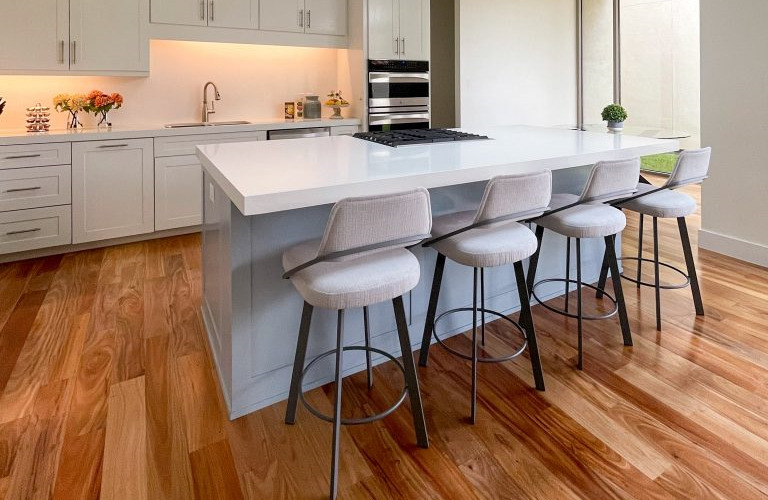 Architects Or Artists?
We craft beautiful, masterful designs where individuals can enjoy the spaces they occupy while visiting one of our buildings
Our Projects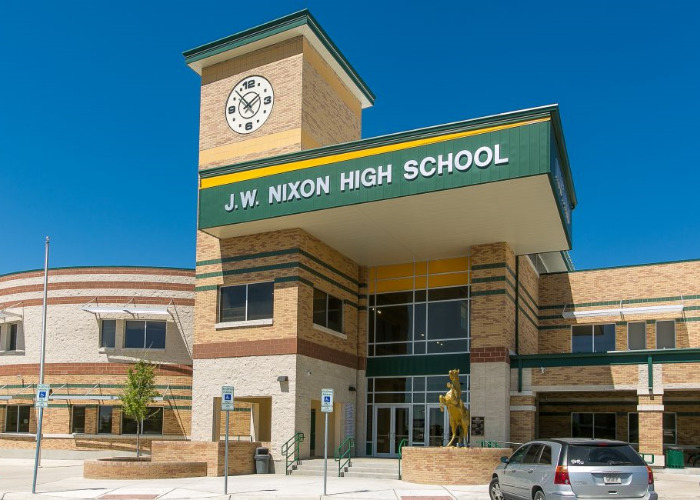 The Cavazos Standard
We drive ourselves on our principles when creating our architecture. Read more about our values on our about page.
About Us
Our Process



We invoke a simple 3 step process with the help of  our clients to create innovative structures.
By collaborating with our clients and evaluating the environment, Cavazos Architects makes it possible to make a building for real people while keeping the client's image in mind.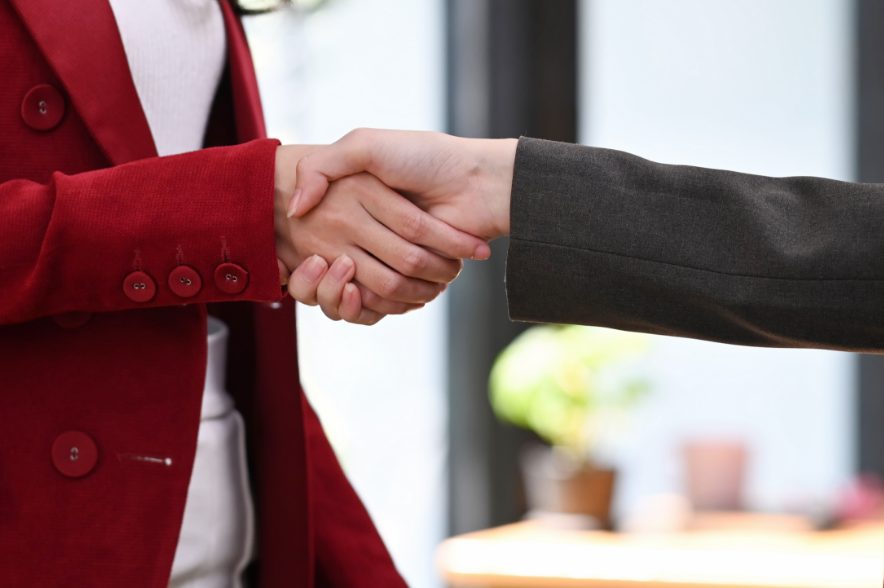 Collaborate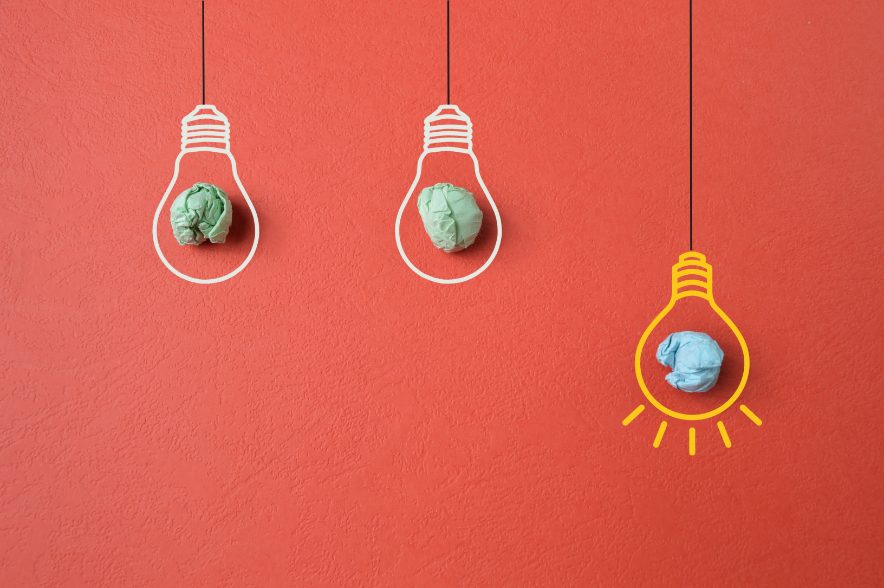 Innovate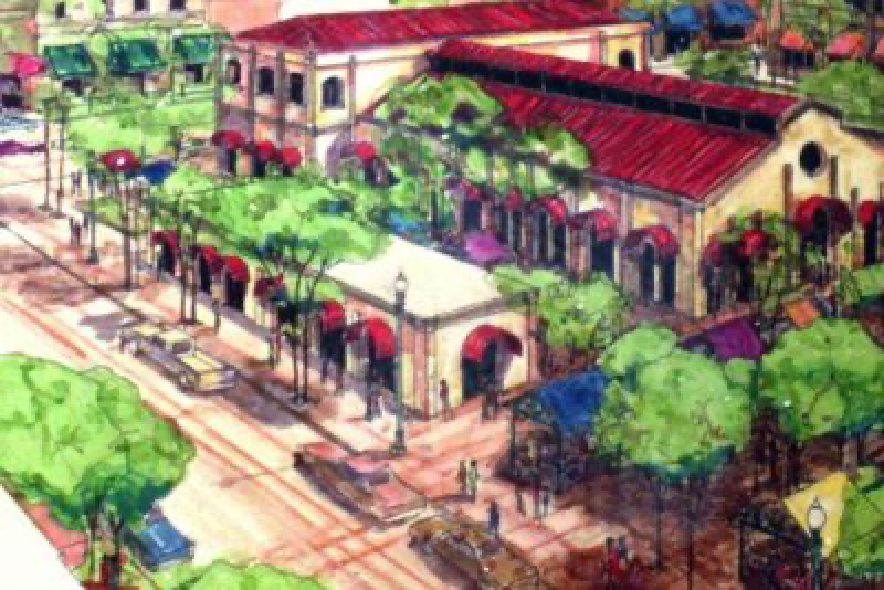 Create